David Washington is an artist, a song writer and a musician. He was born in Adelaide and graduated from the North Adelaide School of Art in 1999. He continued at the University of South Australia completing a Bachelor of Arts and Honours degree in 2001. He has lived and travelled extensively in such diverse countries as the Canary Islands, Spain, France, England and Sweden where he also studied art.
He has successfully exhibited and had his work commissioned in South Australia and interstate, including the Science and Technology Centre of SA and the Dept. of Education in Canberra.
He has been an artist in residence with Australian Holographics where he designed several holograms. He participated in the making of the artwork for holograms to be exhibited in the South Korean Expo 1993 with an estimated viewing audience of several million. He has received the peoples choice art prize in the University of South Australia Library Annual purchases 2001. He was the winner of the Inaugural Art East Exhibition Critics Choice Prize in 2001. He was selected to be one of the exhibitors at the Helpmann Academy Graduate Exhibition 2001.
He has also had his work selected to be shown and sold at the Waterhouse Natural History Art prize in 2010. His work has been shown in numerous galleries and venues here and overseas. Samela Harris once described him as "having arrived".
He is at present exhibiting with the Geoffrey Stapleton Gallery in Prospect, Adelaide.
He works in many different mediums, ceramics, iron, wood, acrylic and oil, sculpture, installation, paintings and performance art as well as video and film.
David has had a long involvement with music and song writing. Starting off with garage band White RA (and three cords), the Revisitors and is at present performing with The Prospectors. He has also released a number of albums including Ride with the Revisitors and three solo CDs, Spirit Dog, Tales from the Golden Highway and most recently Otherland. He resides on the South Australian coast somewhere between the hills and the sea with his partner Anna.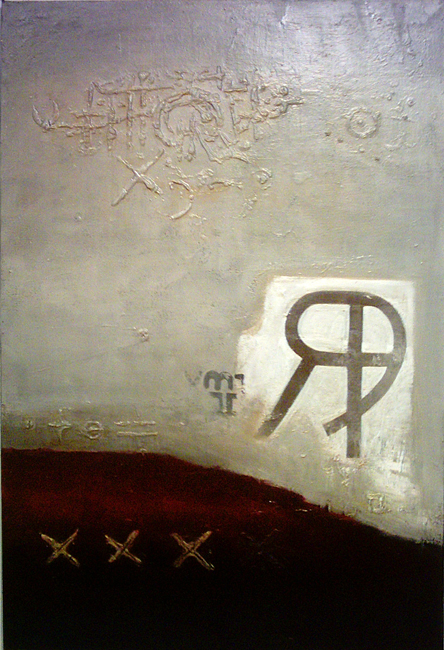 ICON 97
100cm x 145.5cm
$1,195

INTERSTELLA TIMEDIARIES
4panels
40cm x 52cm
$1,295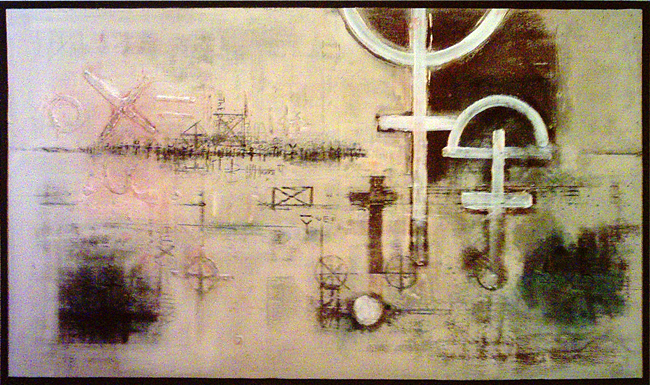 FUTURE CONSTRUCTIONS
113.2cm x 72cm
$1,395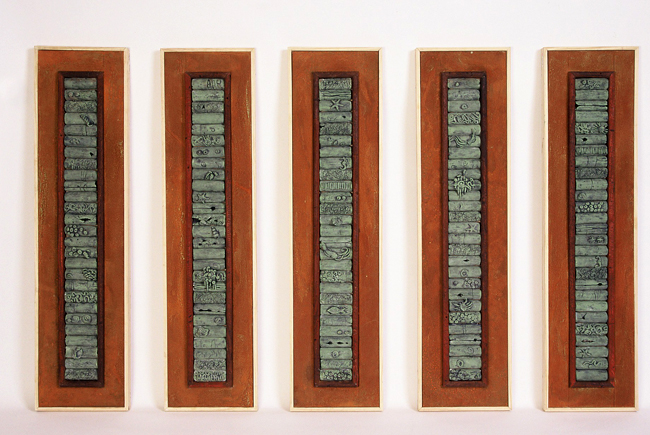 OCEANA
5 panels
79cm x 114.7cm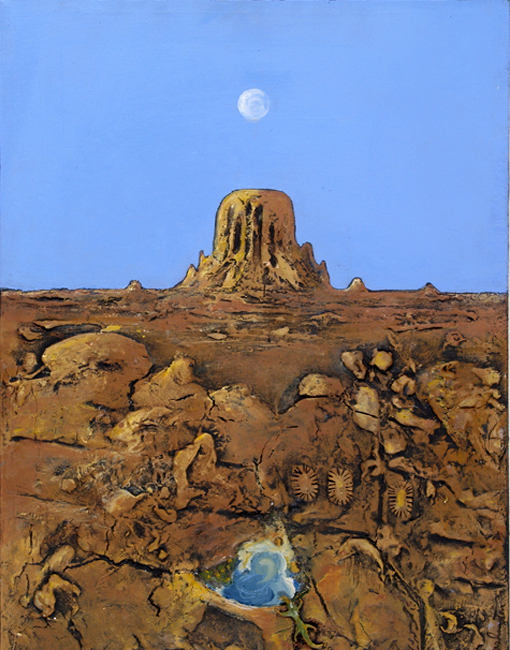 ONE LIZARD DRINKING
50cm x 65cm
$895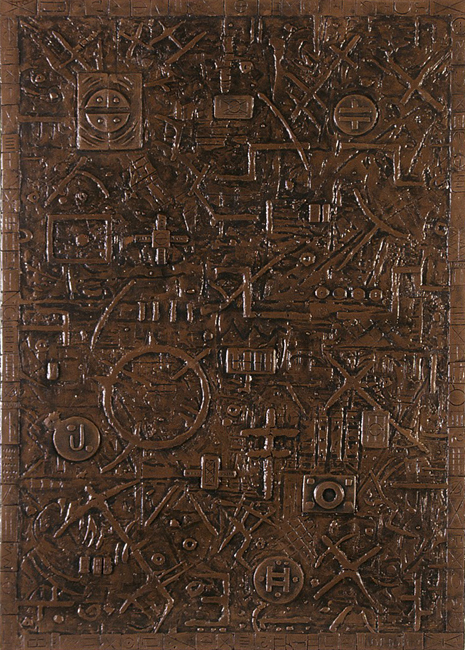 SAMSARA 2
112cm x 117.3cm
$1,495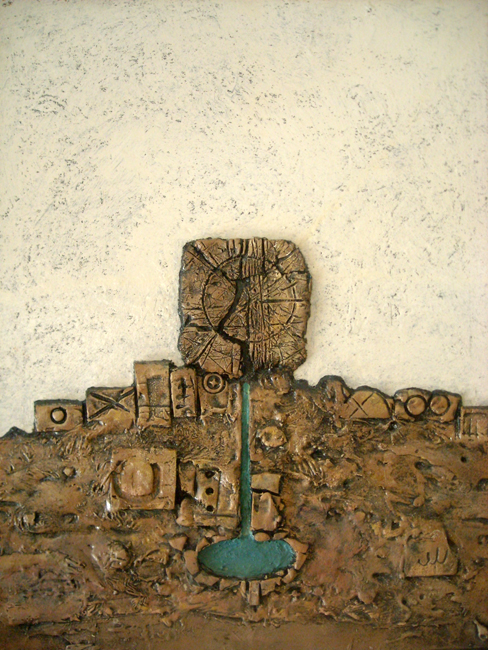 STANDING STONE 1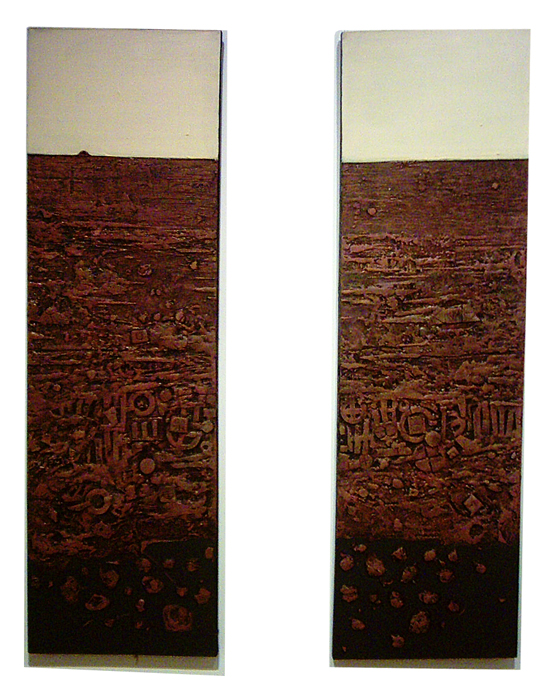 SUBTERRANIA
2 panels
115cm x 45cm
$1,195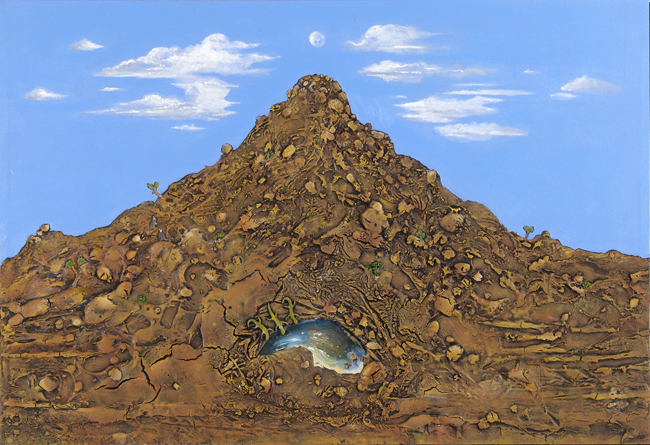 THREE LIZARDS DRINKING
112.3cm x 84cm
$1,395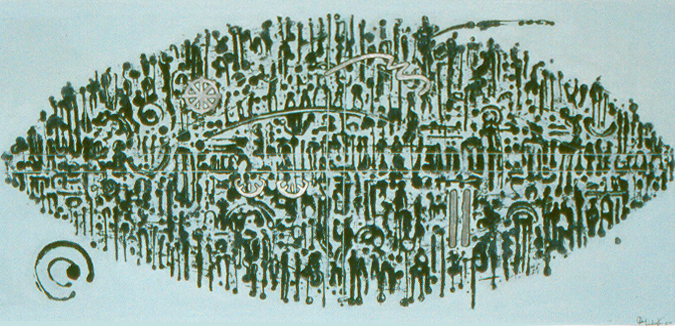 UTOPIA
206cm x 112cm
$1,495

TEMPLE OF THE BLUE BOTTLE
75cm x 40cm
$995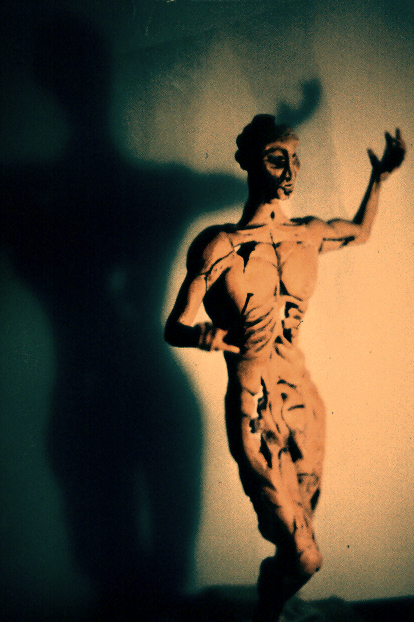 ORPHEUS DANCING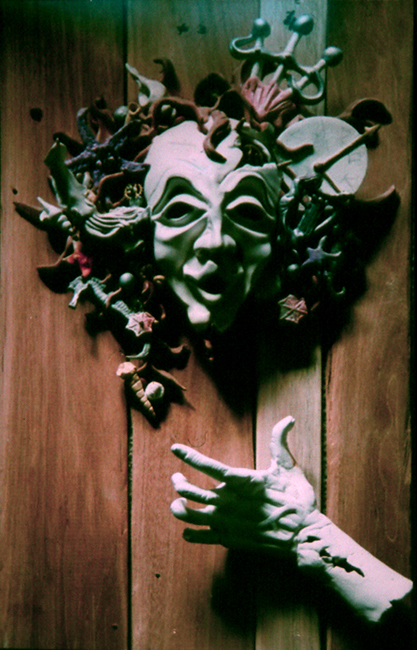 MR TICKTOCK IS WATCHING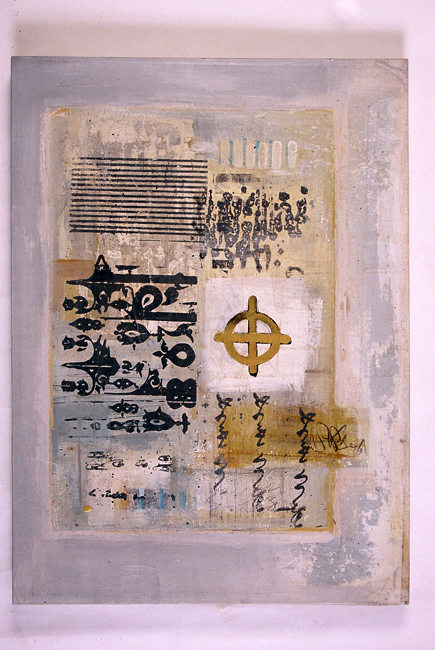 UNTITLED
70cm x 55cm
$695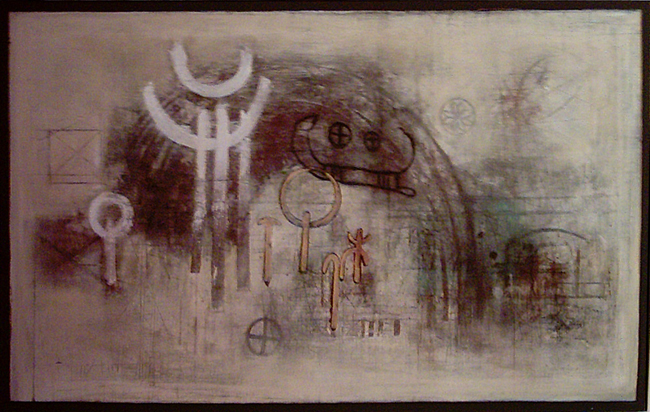 VALHALLA RISING
116.5cm x 106cm
$1,395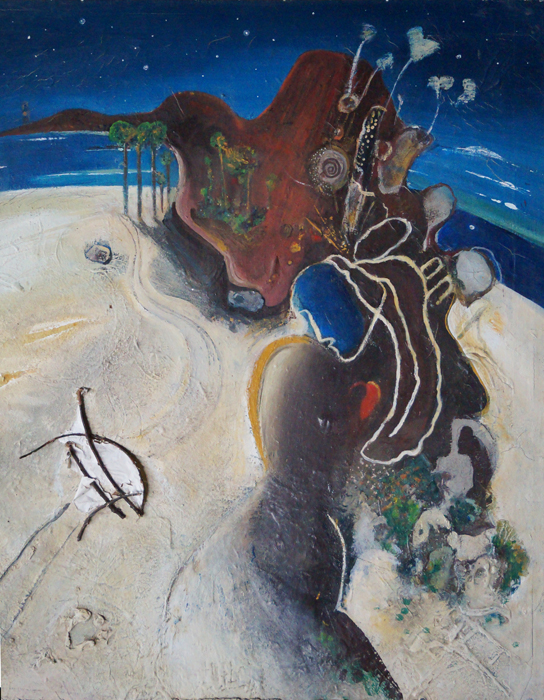 FAR NORTH ISLAND GIRL
acrylic on canvas
80cm x 100cm
$1,195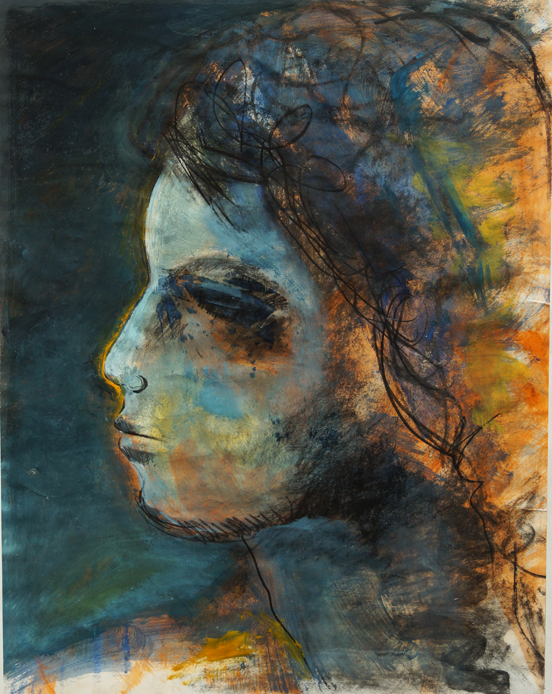 MICHELLE
charcoal and acrylic on paper
40cm x 45cm
$795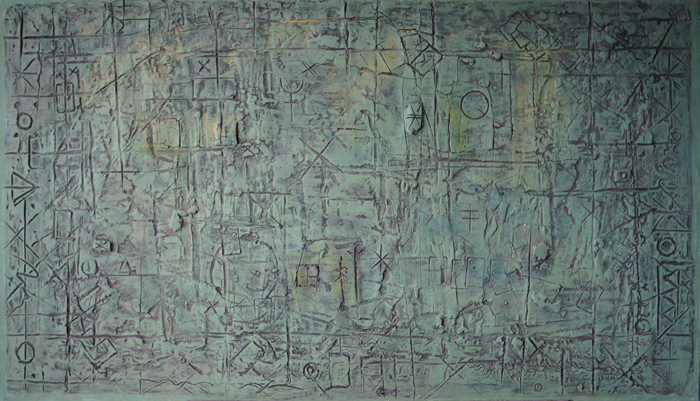 MILLENIA POSTCARD
acrylic,and ceramic on canvas
81cm x 142cm
$1495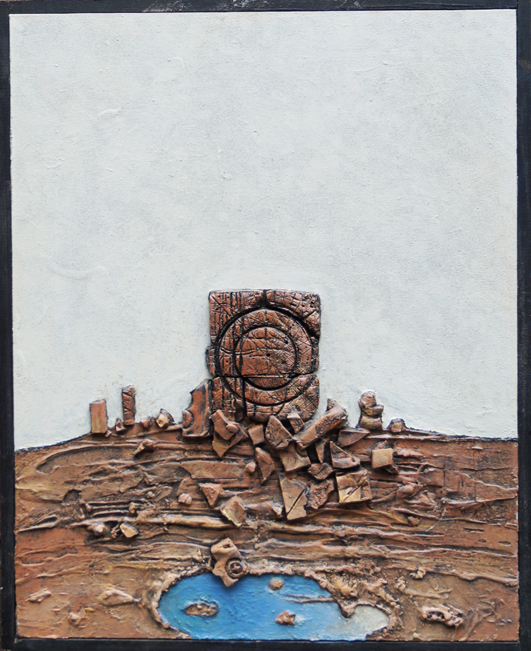 STANDING STONE 2
acrylic on canvas
45cm x 40cm
$795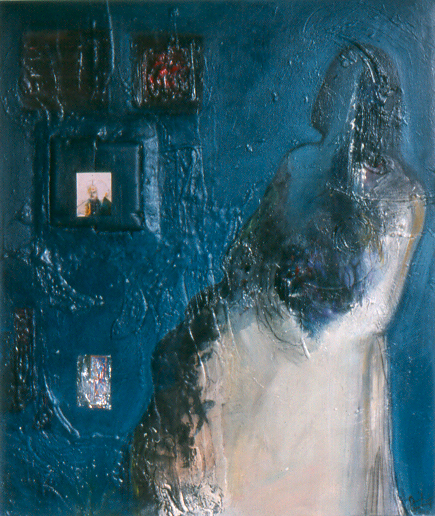 MOTHER
DANCES BY SHE LAKE